Wednesday, 22 January 2020
Meccaniche Orologi Milano: Tribute to modern design and technological perfection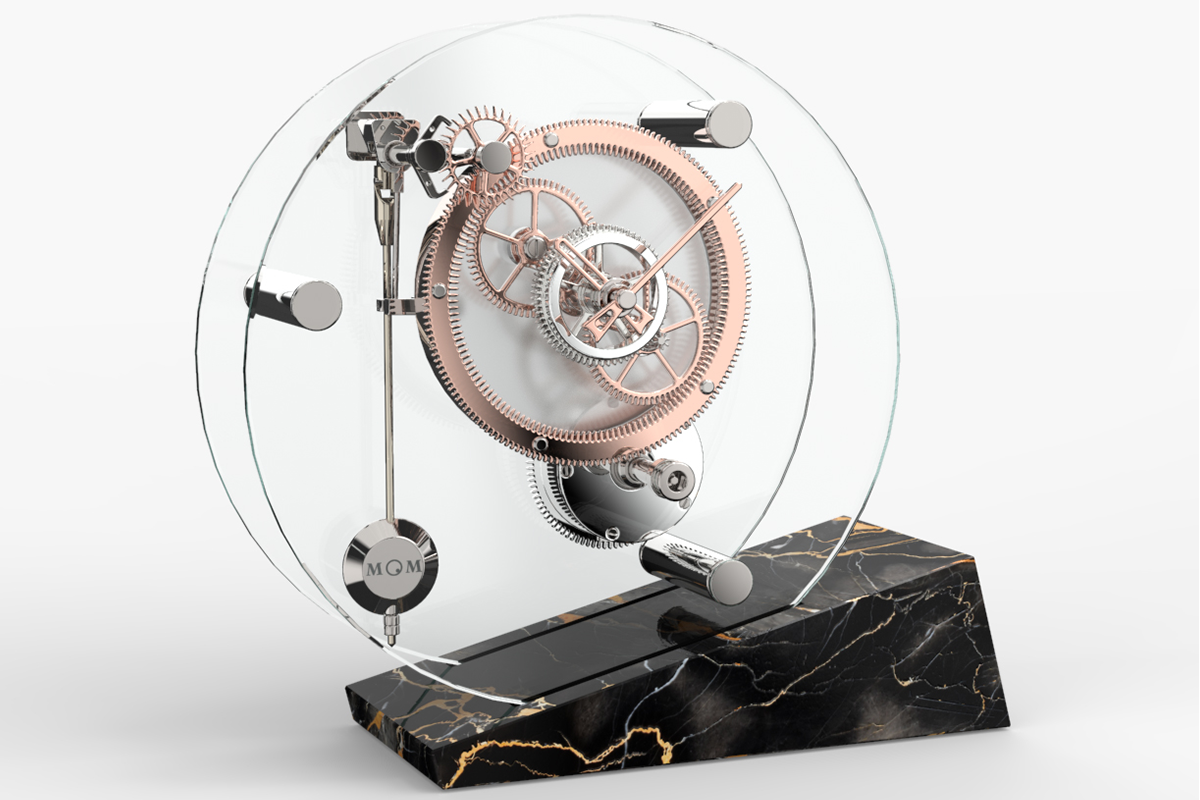 Founded in 2016 in Milan, the cradle of culture, fashion and design, Meccaniche Orologi Milano (MOM) is a small family company born from the passion of the engineer and designer Alessandro Rigotto, member of the AHCI Horological Academy of Independent Creators and which builds luxurious large watches in an artisanal way.
With the aim of exporting the passion and spirit of Italian culture, as well as the experience and quality of "Made in Italy" in the watch sector, the brand pays homage to modern design and technological perfection.
In fact, in all watches, whether they are floor, wall or table, the perfect union of modernity, innovation and tradition is achieved in order to create high quality works of art, unique in their kind and capable of lasting over time and to be handed down from generation to generation.
Among the proposals at VO Vintage 2020, we find Liberty, a line of watches between nostalgia and creativity, Little Venice, in carbon fiber, rhodium and leather, Indianapolis Speed Twin which is inspired by automotive technologies, Libra Keio with its limited series of suns 49 specimens, and Libra R-Charming Gold, with a precious and luxurious appearance, and Vivo, a tribute to the charm of the 70s.