Lunedì, 21 Giugno 2021
McKinsey & Company e The Business of Fashion pubblicano il "The State of Fashion Watches and Jewellery Report"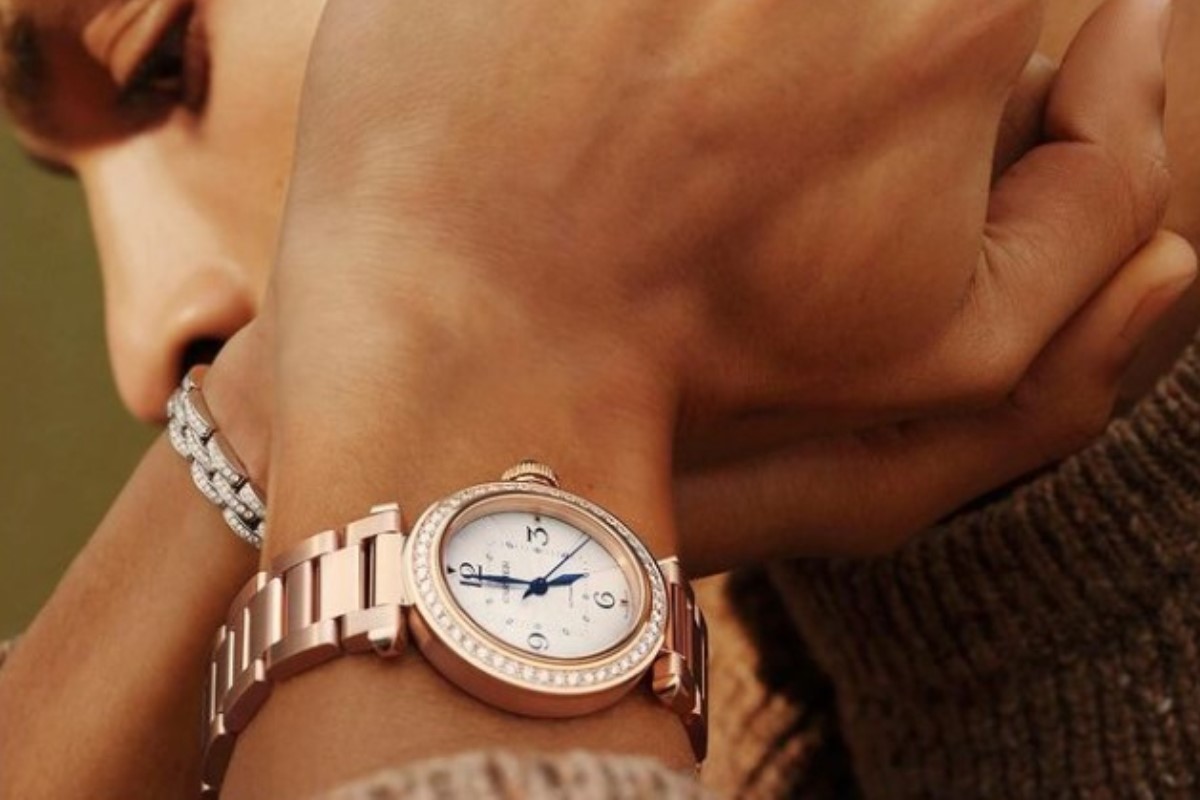 In seguito al calo delle entrate registrato durante la pandemia, nello specifico la gioielleria dal 10 al 15% e l'orologeria dal 25 al 30%, si attende per entrambi i settori una crescita costante fino al 2025.
A sostenere questa tesi è il The State of Fashion Watches and Jewellery Report di The Business of Fashion e McKinsey & Company, secondo cui, con uno specifico riferimento al mercato degli orologi, il passaggio a un modello di vendita per lo più direct-to-consumer, sposterà circa 2,4 miliardi di dollari di ricavi annuali dalle casse dei retailer a quelle dei brand.
Il report presentato sottolinea che da qui al 2025 "il mercato degli orologi crescerà dall'1 al 3% all'anno, trainato in gran parte dai marchi di lusso e ultra-lusso che continueranno a dominare il mercato, e dai Paesi asiatici che supereranno la crescita di altre regioni, rimanendo il mercato più importante per i watchmakers".
I prodotti di seconda mano e il resale, inoltre, saranno uno dei motori di crescita predominanti, stimando le vendite del mercato degli orologi usati tra i 29 e i 32 miliardi di dollari.
Infine, quanto ai mercati, l'Asia avrà un ruolo cruciale anche nelle performance dei marchi di gioielleria, con consumi sempre più locali e meno affidati allo shopping turistico. I gioielli sapranno sdoganare l'e-commerce come canale di vendita, con il 18-21% del giro d'affari generato dall'online entro il 2025. Gli acquisti di fine jewelry influenzati da considerazioni di sostenibilità sono destinati a una "crescita marcata", arrivando al 20-30% delle vendite globali nel 2025.