Tuesday, 26 July 2022
Amen lands at Wimbledon and in the Teatro del Silenzio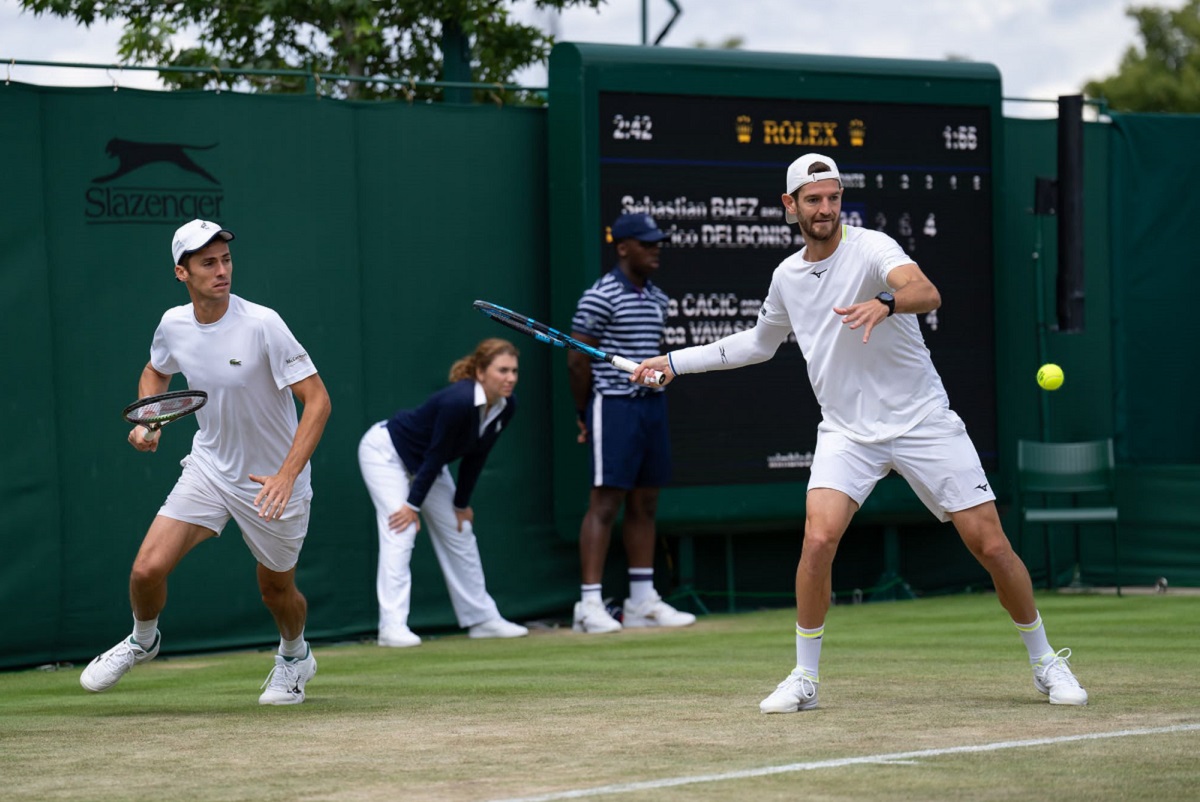 Two Made in Italy debuts at Wimbledon. The first to make the headlines was Andrea Vavassori, playing in his first Slam tournament qualification. The second was Amen, which made its first appearance on the tennis circuit's most famous grass court, or rather, in its backstage, by accompanying the young athlete from Turin.
What brought the two parallel worlds of sport and fashion jewellery closer together was a passion for tennis and its values that Andrea and Giovanni Licastro, founder of the Tuscan brand, both share. In fact, Licastro, commenting on what for his company and family was truly an event to remember, said: «The doors to an extraordinary place opened, a unique feeling that we decided to share. It was a first time that we will never forget.»
With a view to consolidating and internationalizing the brand, Amen, a company based in Arezzo, has also decided to focus on Lajatico, a destination closer to its place of origin. Here, every year, the natural open-air amphitheater in the Volterra hills hosts the Theater of Silence, an exclusive event promoted by Maestro Andrea Bocelli. The 2,000 participants at this 17th edition will receive the iconic Amen bracelet, while the patron of the initiative and the guest artists will receive a special version to commemorate the initiative.
Lorenza Scalisi, Editor VO+