Wednesday, 30 March 2022
On the red carpet of the Academy Awards, diamonds dominate the scene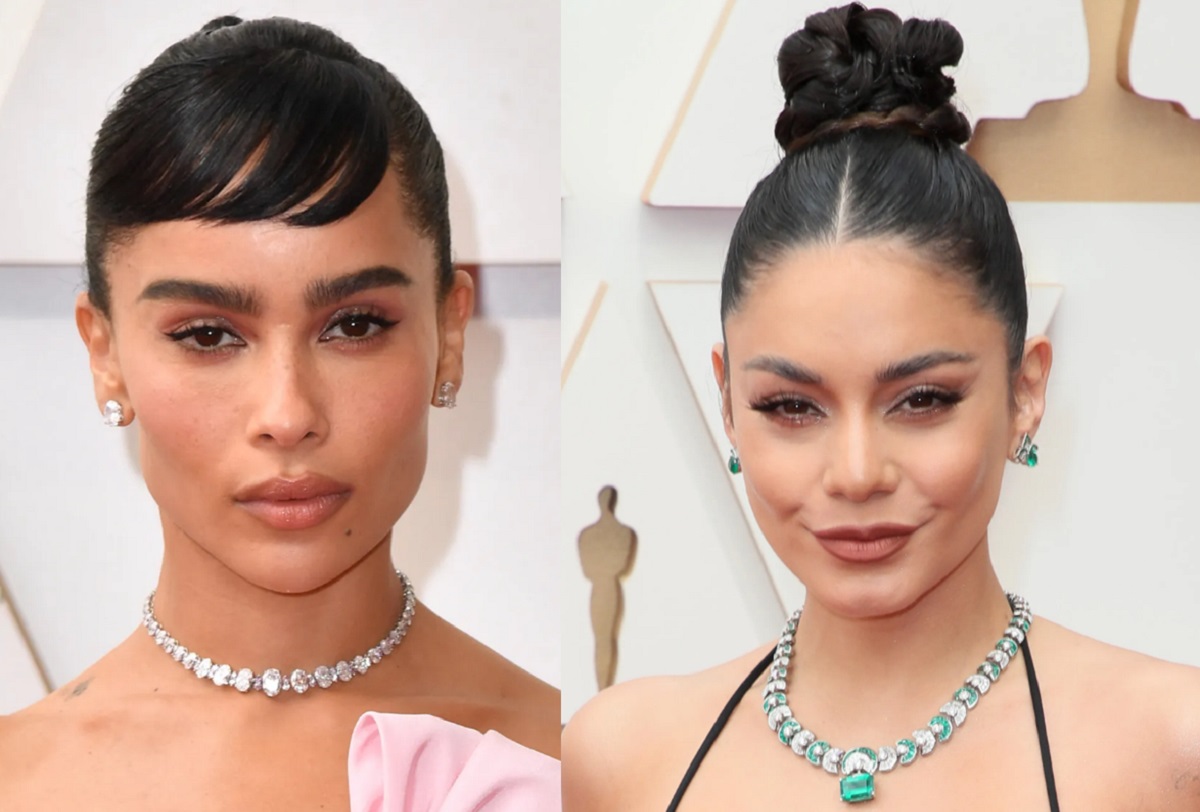 To shine on the red carpet of the 2022 Oscars were the jewels, between classic flashes and light points with new colors. Precious necklaces, earrings, bracelets, rings and brooches completed the red carpet looks chosen by the actresses.
Attention was drawn to Zendaya, who emphasized her glittery shirt and skirt combo with numerous bracelets and a diamond choker. Also beautiful is the long pendant chosen by Kristen Stewart to further mark the generous neckline of her shirt. A perfect example of armocromia comes from the winner Jessica Chastain, who has chosen to highlight her pink complexion and red hair with earrings in perfect pink and lilac degradé, while Vanessa Hudgens has focused everything on emerald green to emphasize the typical colors of the his Winter palette.
Timothée Chalamet also amazed, by wearing a maxi necklace with a feline pendant on his bare chest, with matching rings. Also beautiful are the showy rings by Billie Eilish and the hyper-luminous single earring by Jada PinkettSmith.
More sober choices for Zoë Kravitz, Nicole Kidman and Ariana DeBose, in diamonds, and more pop for Maddie Ziegler and Tiffany Haddish who have staked everything on maxi gems in vibrant colors.