Tuesday, 19 July 2022
The Platinum Comeback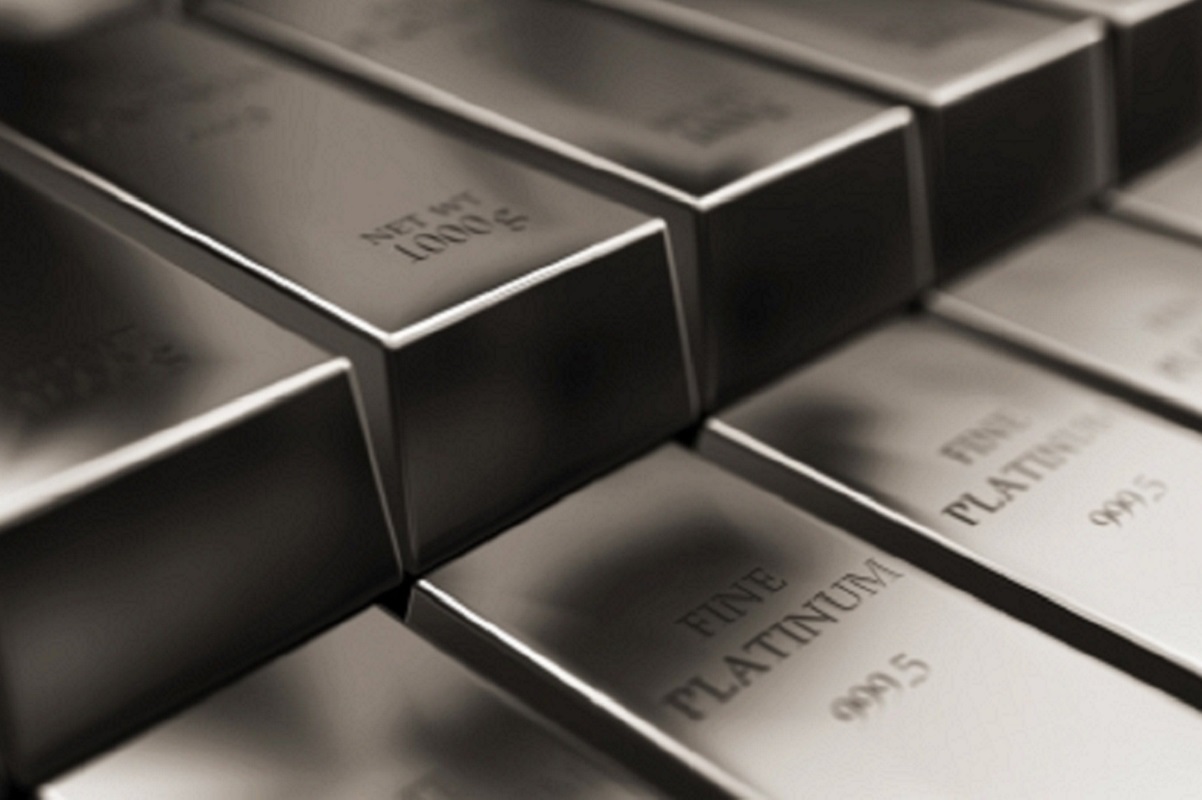 There is no doubt that the platinum jewellery market has seen better times but a recent study called the Platinum Jewelry Market Research Report has calculated that, between now and 2030, the % share could rise by 6 points.
At the basis of this upward quotation is an assessment of the latest trends and specific demands of current and potential consumers, the result of data collected by, and on behalf of, a number of leading companies in the industry.
These include brands of such caliber as Richemont, Graff Diamond, LVMH, Daniel Swarovski Corporation, Chopard and Tiffany, as well as names with a decidedly more recent history but of equal weight, originating, above all, in what are no longer "new markets" but rather the countries of origin of Millennials, and therefore of great attraction to the giants of the luxury and fashion segment.
We are talking about Caibai Jewelry, Lao Feng Xiang, Damas International, Chow Thai Fook Jewelry Group. It remains to be seen whether platinum and its allure will return to the glorious nineties when jewelry was literally invaded by "white metal" collections and the price per gram was proportionately well above today's $28 per gram.
Lorenza Scalisi, Editor VO+