Thursday, 21 April 2022
Tiffany & Co on display at the Saatchi Gallery in London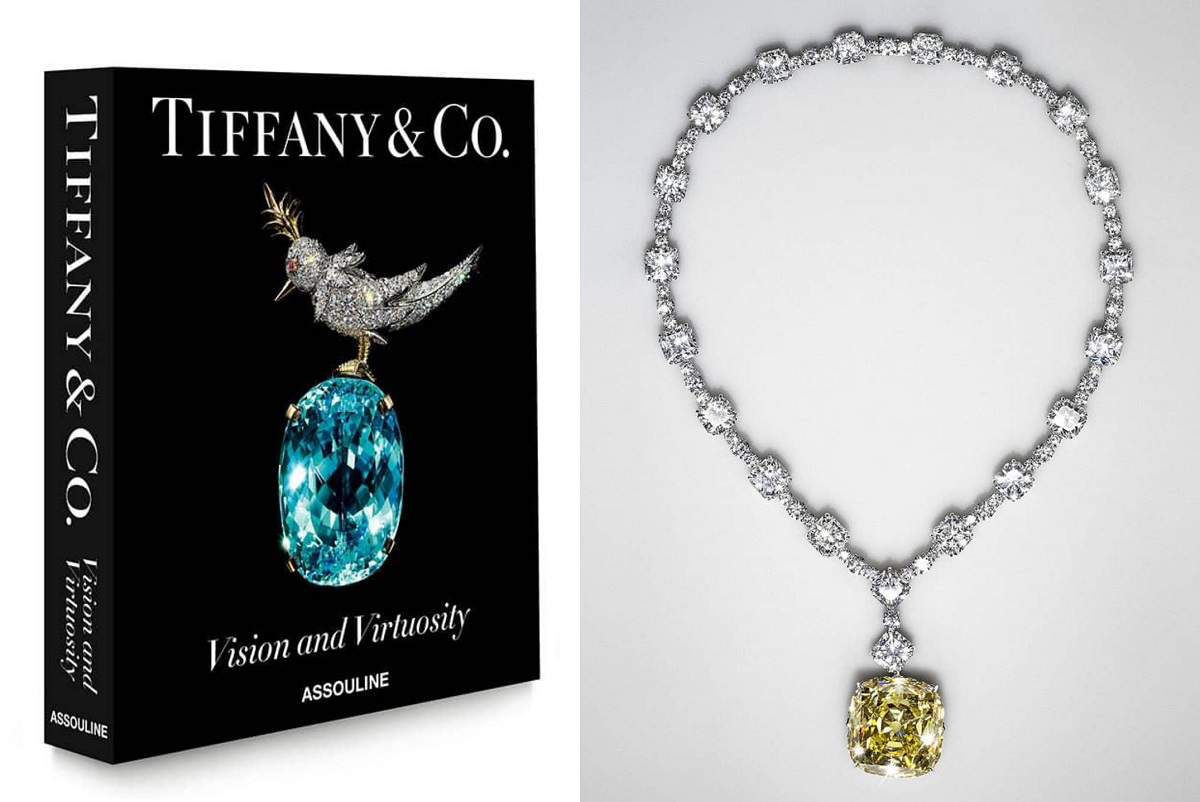 On the occasion of its 150th anniversary, Tiffany & Co. will present a unique exhibition that will tell the 200 years of the historic jewellery, starting from 1837, the year of its foundation in New York City.
The exhibition, open to the public from June 10th to August 19th 2022 at the Saatchi Gallery in London, will present over 400 objects borrowed from its archives, thus offering visitors from all over the world an unprecedented opportunity to see the magnificent creations. by Tiffany, from its creation to today.
The exhibition will be divided into seven chapters, which will explore various themes of Tiffany's identity, heritage and creative influence. Participants will have the opportunity to admire the works of designers such as Elsa Peretti and Jean Schlumberger and discover the legacy of founder Charles Lewis Tiffany. The third room will be dedicated to the Blue Book collection, the fourth to Tiffany in the world of love, the fifth to the legendary Breakfast at Tiffany's film, while the last will focus on the most famous diamonds created by the brand.