Wednesday, 09 November 2022
A Supportive Christmas for Unoaerre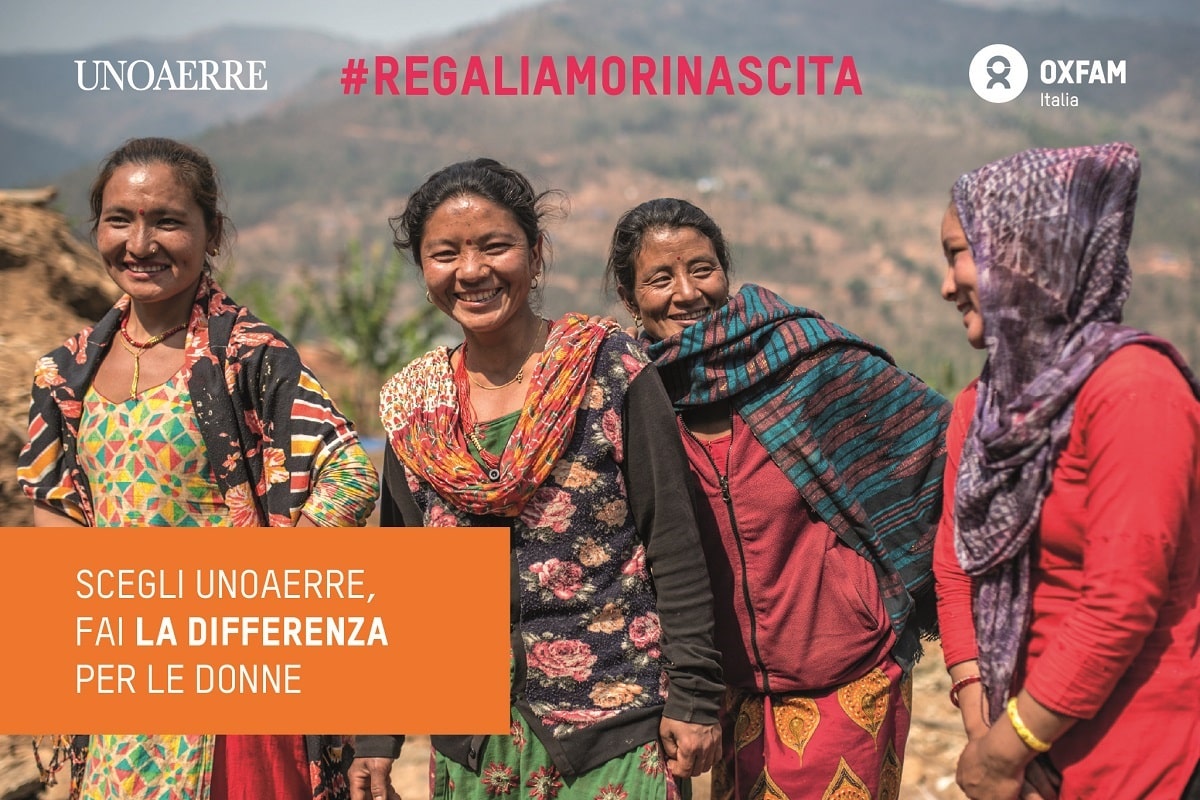 Indeed, the beginning of November saw the launching of the brand's #regaliamorinascita solidarity campaign, which provides support for supervised assistance procedures to help women in difficulty, so that their full rights, independence and equal economic, cultural and social opportunities are guaranteed as they work towards their future.
Unoaerre will contribute to financially supporting the female empowerment projects set up by Oxfam to help women achieve their economic independence and personal fulfilment within the communities in which they live.
«We are very happy to have undertaken this collaboration with Oxfam,» said Maria Cristina Squarcialupi, President of Unoaerre. «We have always supported the growth of personal skills and this project allows us to give concrete support to women, encourage their potential and, above all, actively fight the gender gap.»
Moreover, in November and December, anyone buying a Unoaerre jewel will be able to participate in the #regaliamorinascita fundraiser for Oxfam and thus ensure that many women can achieve their goals.
VO+ Magazine