Thursday, 17 February 2022
Astley Clarke's first physical store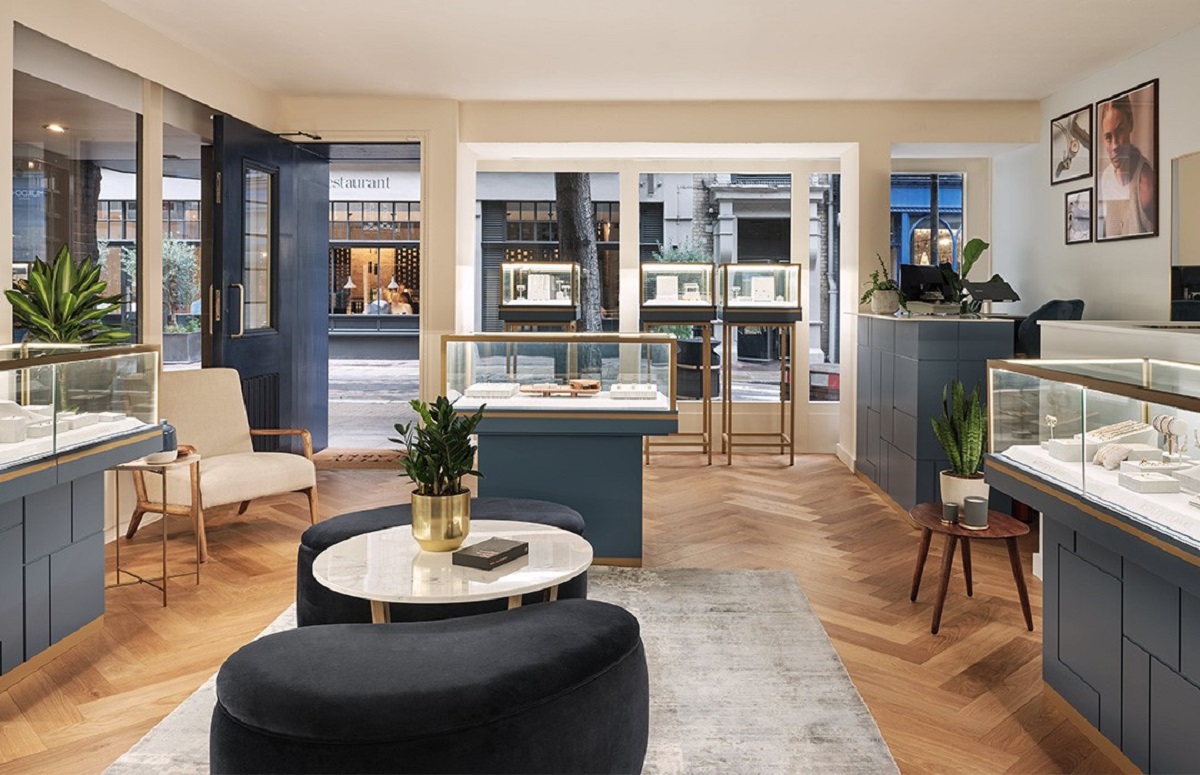 In the Covent Garden area of London's West End, there is a small but famous crossroads where seven streets converge at the same point. Known as Seven Dials, this is the location chosen by Astley Clarke for its first flagship store in the UK.
«Authenticity, sustainability and heritage are all deeply rooted in our ethos as a brand and are characteristics that are also reflected in the style of Seven Dials, making it the perfect destination to launch our debut flagship store. Despite a large international following, Astley Clarke has always felt a strong connection to London and so we were very selective in our search for a prime location in the heart of the city that matched our values and offering.
This is just the beginning of our brick-and-mortar story,» said Scott Thomson, CEO of Astley Clarke. Founded in 2006, the brand began its journey into the world of jewelry by selling exclusively online. While the technological innovation that has been its hallmark since the very beginning has won it awards in the past such as Retail Jeweller's "Jewelry Website of the Year" and Walpole's "Best Luxury Brand Online", this new path towards physical reality sales is an ambitious debut amongst an enclave of jewelry leaders on Monmouth Street, including the likes of Dinny Hall.
«Every week our website typically ships to over 40 countries but we have always felt our strongest connection is to London.We wanted a space within the heart of the city that is vibrant and is home to modern brands with interesting offerings. Our first flagship has a relaxed luxurious feel, staff wearing designer jeans and white trainers will make jewellery buying fun and relaxed which I think is a breath of fresh air in the industry.The combination of our web tech wizardry and store environment will bring a new dimension to personalisation, so we are all excited to start our journey in physical retail and support the community», added Thomson.
Antonella Reina, Editor VO+