Tuesday, 15 March 2022
Brosway jewels: I want to live in color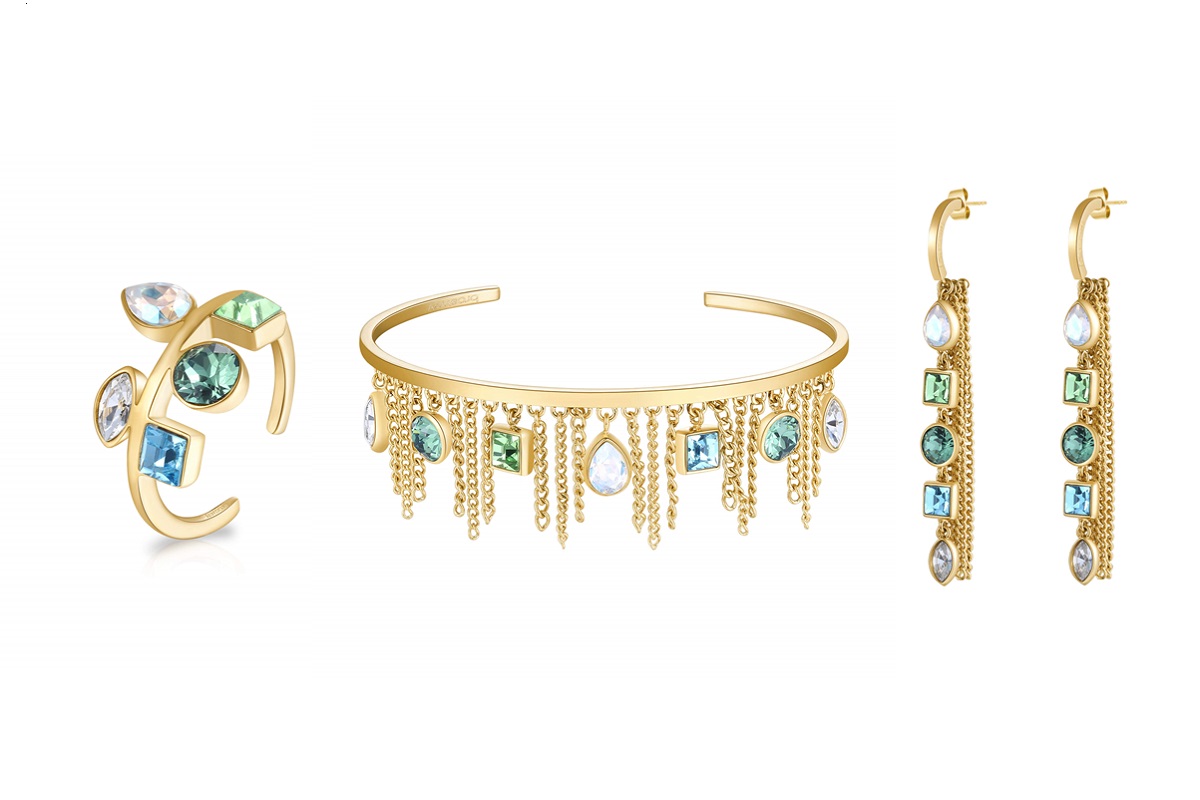 Living in color is always something else. It is a lifestyle and also the invitation of the Brosway collection whose emblematic name, Life in color, is no mere coincidence. The jewels are designed from original geometries and focus on new color games.
Luminous bracelets, necklaces and rings to mix and match in different style combinations without being afraid to dare. There are colored tennis bracelets that go well with multi-layered enameled necklaces for a minimalist look that is always recognizable. It is springtime after all, and the brand anticipates the season with soft yet bright hues.
An example of this explosion of colors are the shades of green that color multi-stone rings and earrings for an effect that immediately brings to mind the form of water, dictating its rules with elegance. The collection includes rings made of 316L stainless steel with a gold finish and Swarovski crystals, erinite, aquamarine, crystal moonlight and peridot. As well as a rigid bracelet whose stones are accompanied by golden fringes.