Wednesday, 16 November 2022
Buccellati ever stronger in the East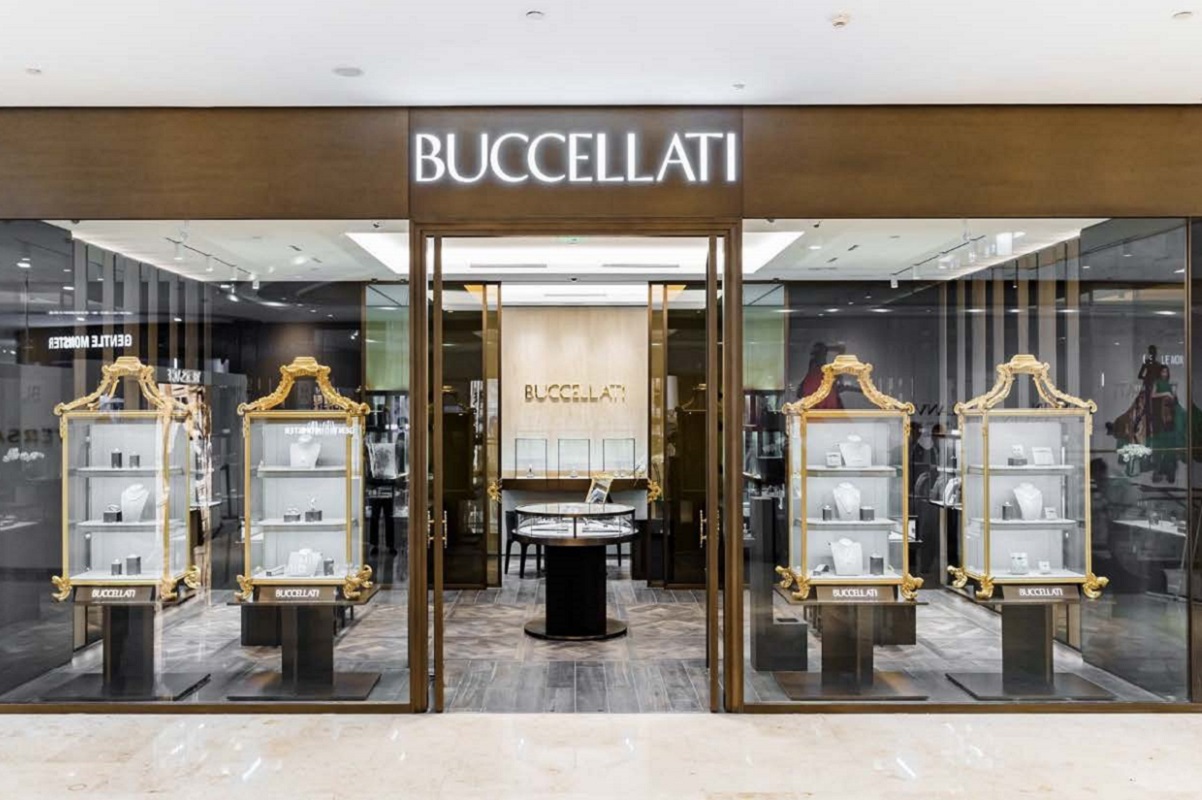 As many as three new storefronts have enriched the brand's distribution offer with two new boutiques opening in September.
The first is in Nanjing, a megalopolis and the second largest city in eastern China, inside the Deji Plaza Mall, one of the largest malls in Nanjing, a combination of modernity and nature. This mall is an exclusive shopping environment where all the luxury sector's international stores can be found. Built in 2006, it was extended in 2012 to cover an area of 135,700 square meters and is one of the most successful malls in China.
The second September opening was in Hong Kong at the Harbour City Mall on Canton Road, in the heart of the city next to Victoria Harbour. Harbour City offers an abundance of restaurants, bars and entertainment and, over the years, has established itself as one of Hong Kong's major attractions and most beautiful malls. The new boutique is in line with the company's architectural concept and includes the iconic historical gilded display cases, walnut wood paneling and mirrors framed by brown glass. Compared to the previous boutique, this one has a VIP lounge, for customers who want to have a totally private shopping experience.
Lastly, a new addition to the Buccellati retail "basket" is the new opening at the end of October in Hangzhou, a city that, for a very long time in the last millennium, was one of China's best known and most prosperous and is now an economic and commercial hub of the highest level.
Often considered as the most commercially relevant city in mainland China and the one with the highest growth potential, it is here that the brand has decided to introduce itself with a new boutique inside the Hangzhou Tower Mall, a favorite destination for those who love shopping and leisure.
This latest retail project also adheres to Buccellati's original architectural concept, the starting point for all its boutiques around the world: the typical historical shopfront windows, a VIP room for an exclusive shopping experience and display cases alternating with mirrors.
VO+ Magazine