Tuesday, 08 November 2022
Diffusione Orologi Brings Coeur de Lion to Italy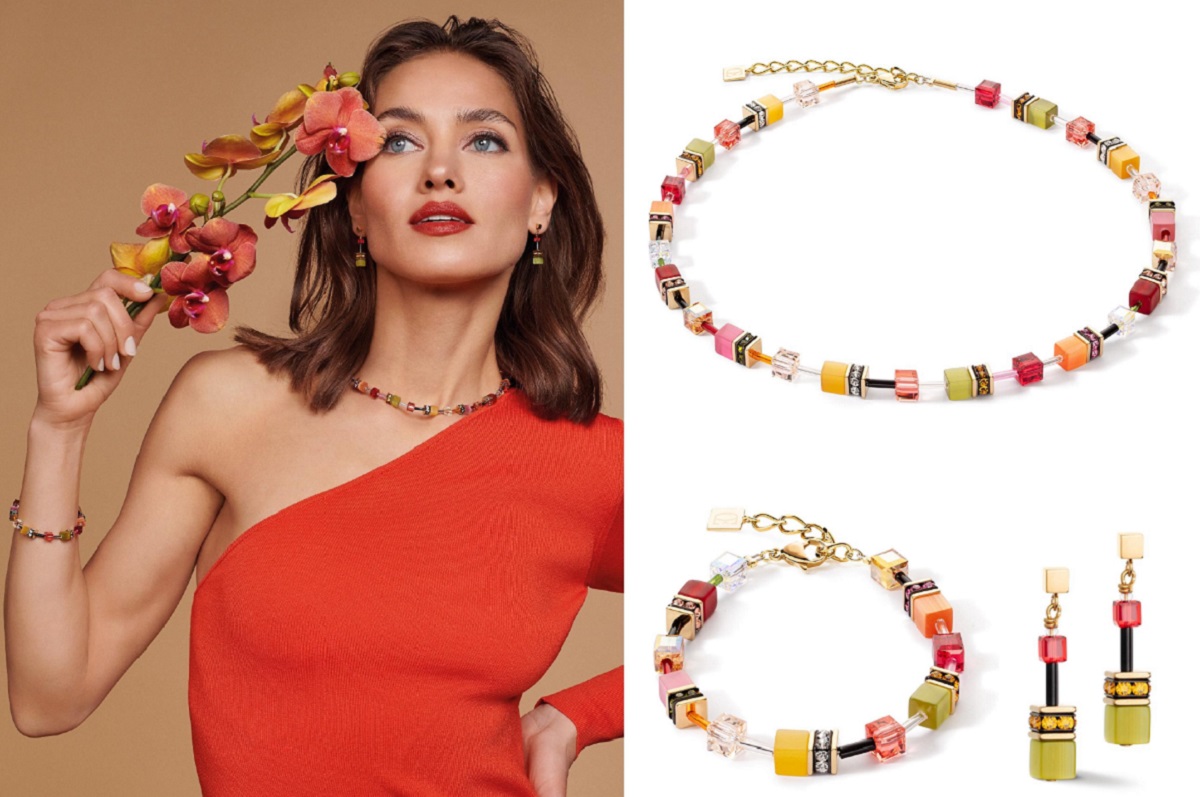 Hence the company further enriches its portfolio with another highly-recognizable and distinctive brand in terms of market offers in the commercial segment. Founded 35 years ago, Coeur de Lion - which this year received the "German Brand Award 2022" – produces hand-made jewellery in Stuttgart, Germany, using natural stones, river pearls, top quality crystals and stainless steel.
Coeur de Lion is coming to Italy on the strength of considerable European success, a market with a concentration of over 3,000 sales outlets in Germany, Austria, Holland, France, Poland, the United Kingdom and Switzerland.
Diffusione Orologi aims to develop the distribution of this brand in the Italian market. «We are proud of this assignment because Coeur de Lion is literally a new phenomenon that we have the opportunity to bring to Italy where the brand has yet to be distributed. The potential is enormous, especially since Coeur de Lion offers consumers a type of jewellery that is very different from the current offer. Our goal is to develop traditional distribution by opening around 500 highly selected sales outlets within the first year,» says Nicola Bobbio Pallavicini, partner of Diffusione Orologi.
Every Coeur de Lion collection comes in sets consisting of a necklace, bracelet and earrings with a very original design, the brand's true strength. Diffusione Orologi srl currently represents a number of proprietary brands such as Opsobjects (jewellery and watches), XIAM (watches), Kulto 925 (jewellery), and brands in distribution such as Daniel Wellington (watches) for Italy, Spain, Portugal, Switzerland, Germany, Austria and Holland, PDPaola (jewellery) for Italy and Holland, as well as the new Coeur de Lion project. With Diffusione Orologi, Coeur de Lion will benefit from the company's deep-rooted experience in distribution and the agility of a young and smart management team.
VO+ Magazine