Thursday, 24 February 2022
Luca Solca of Bernstein about the new frontiers of distribution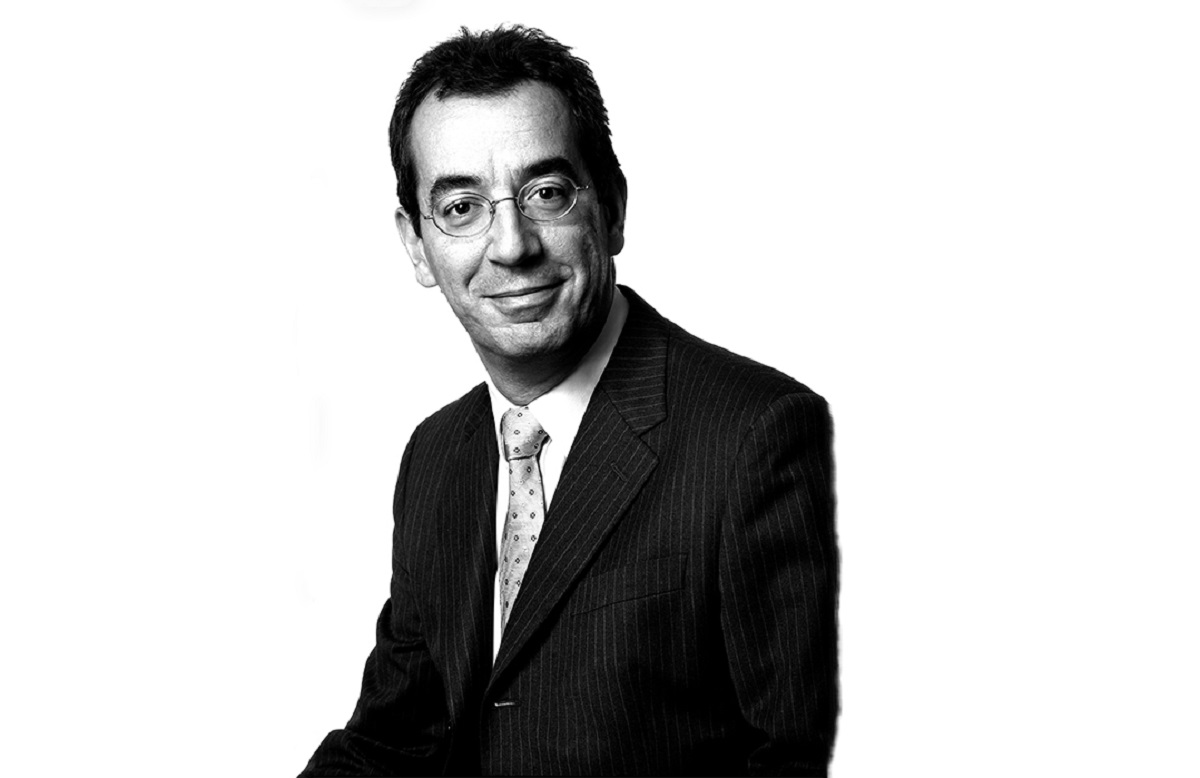 Even luxury is having to face new balances, mainly dictated by the digital acceleration of the last two years and the changes imposed by the pandemic. According to Altagamma Retail Insight 2021, the Covid-19 pandemic has forced the fashion and luxury world to grow much faster than had originally been planned.
To be precise, between 2019 and 2020, the digital market for personal luxury goods grew by 50%, increasing its incidence from 12% to 23%, in other words, from 33 billion to 49 billion euros. And the outlook is one of growth: in 2025, 30% of the sector's consumption will be online with an estimated value of between 105 and 115 billion euros. Nevertheless, this development has also led to new issues and criticalities that not only the big retail players but also the emerging millennials are having to manage.
«I think the most interesting result is that distribution is not so clear cut between physical shop or e-commerce. The industry has found a useful and effective bridge between the two: customer service,» explains Luca Solca, Senior Research Analyst, Luxury Goods at Bernstein. «Customer service has been instrumental in initiating dialogue with consumers and producing remote sales. Customer service should not be a separate function. Instore sales assistants can become customer service agents, provided they have the right tools, when no one is in the shop.»
A new role, therefore, for sales staff but also for brands that have literally had to wake up to compete effectively with the more established multibrand sales platforms. «Multi-brand digital distribution kicked off earlier, gaining the advantage of pioneers and, in the scenario we are analyzing, we can see how the main players in the sector have seized the digital distribution opportunity and are promoting it with determination,» Solca continues. «They removed any obstacles in the way of full digital effectiveness such as, for example, wholesale exposure, which leads to price conflicts and diverts traffic away from the brand's official website.»
Full-price sales is a territory that involves all players in the top end of the market including the hard luxury world with first-rate examples such as Richemont. The Swiss group has, in fact, managed to build a virtual world around sales: the consumer enjoys an immersive experience with or without the support of a sales assistant. Experience and exclusiveness become the central points on which to build consumer loyalty and direct traffic to the parent sites, with all the big names in the sector, from Chanel to Hermès via Louis Vuitton and Dior, focusing on direct distribution, also online. But what can we expect over the festive period? And when will we be able to return to normality, however different it may be?
«We expect a good season, people are happy to be able to live again rather than survive. It's like post-war euphoria, but without the economic boom that comes after conflict. Just look at the newfound enthusiasm in consumption among Europeans and Americans. And when the pandemic is finally over and people are able to travel again, then the world of luxury will also regain its characteristics. How soon? We can only guess, but we hope that this will happen by 2023.»
Federica Frosini, Editor in Chief VO+