Thursday, 10 November 2022
Lunar visions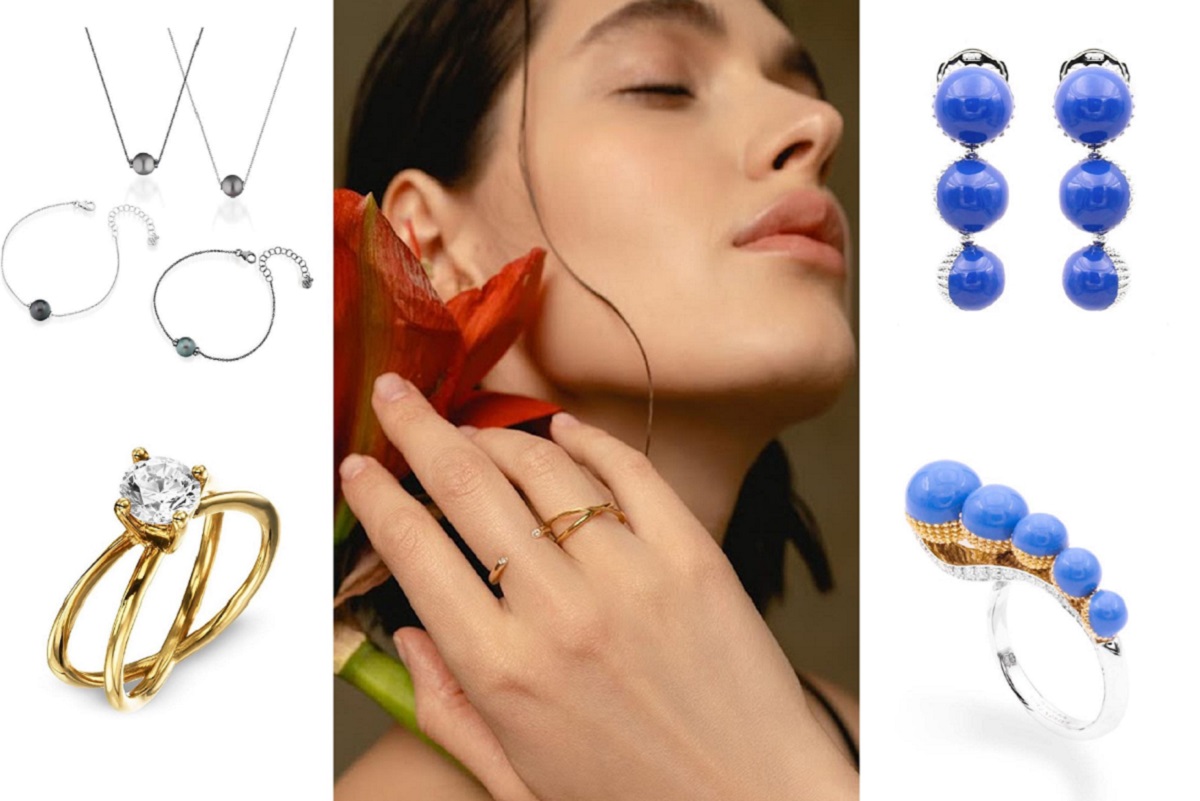 The moon, like all the other elements found in nature, continues to be an inexhaustible source of inspiration for contemporary designers. The latest proposals from Nayestones, Marco Bicego and Coscia are the proof: very different in shape and materials but always dedicated to celebrating the diaphanous power of a celestial body that has inspired jewellery for centuries, so much so that it has become one of its iconic symbols.
Devised as a tribute to femininity and the cycles of life, the Moon Ellipse collection by Nayestones, presents a series of creations with a delicate and minimalist design, conceived to follow the curves of the body. Natalie Schayes, designer and founder of the brand, thus continues to direct her research towards the perfect encounter between body and jewellery.
Coscia gives it a special mention in BlackMOON, the brand-new collection that frees the pearl from its traditional link with the feminine world to transform it into a contemporary symbol of gender equality. For the first time, the Neapolitan brand has designed a unisex line featuring a particularly versatile proposal of models: from fine jewellery items in which the Tahiti pearl is enhanced by lightly intertwining 18K gold and diamonds, to the "simpler" ones, in 925 silver, in which Tahiti pearls are accompanied by colored stones.
Launched in October, the third and final chapter of Les Vergers, the Quatre Saisons collection by Mathon Paris is dedicated to the moon's eternal revolution, which influences the development of nature, particularly the growth of flowers and fruit. In its Lune line, the company has played with the textures of yellow and white gold and a blue, green and black lacquer contrast to depict the various phases that the celestial body goes through during its cycle.
Antonella Reina, Editor VO+