Tuesday, 15 November 2022
Made in Italy on WeChat thanks to Altagamma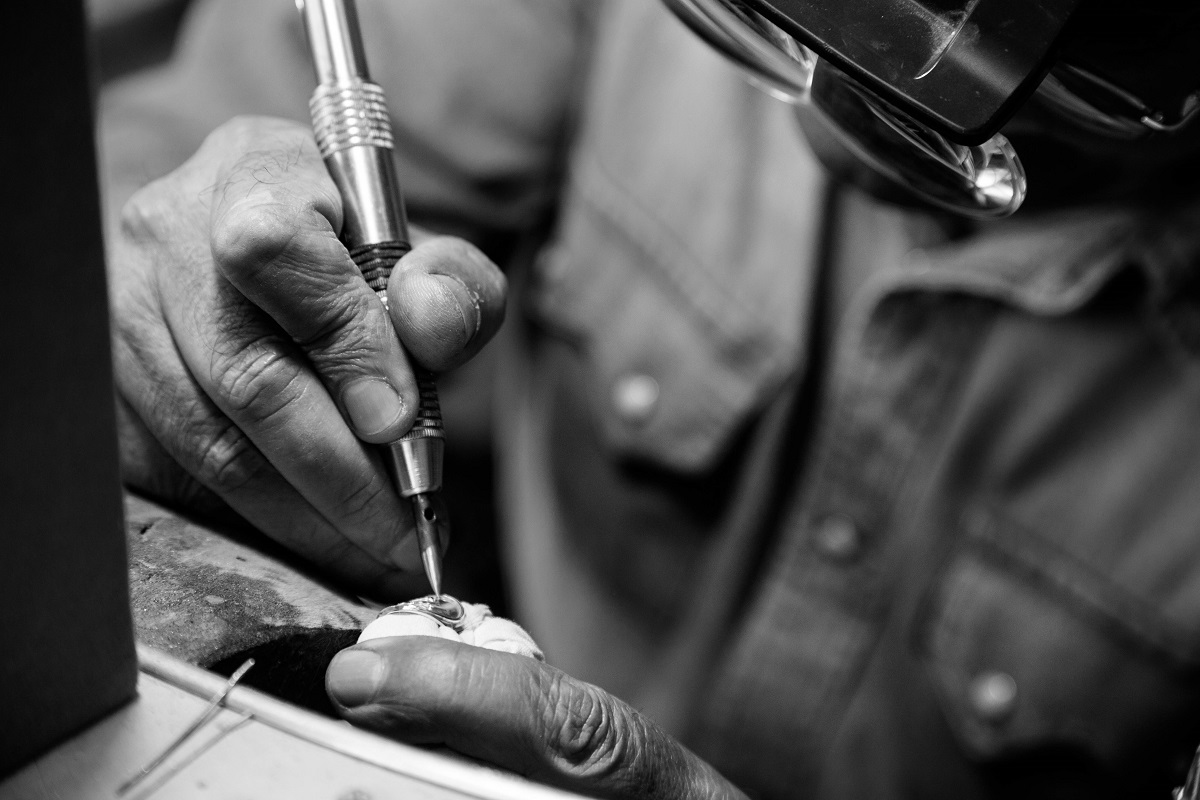 The project was designed with development on the People's Republic of China's most popular messaging platform in mind, which integrates various functions between economic transactions and online purchases. A community of 1.2 billion users, made up of Chinese consumers, who are younger and more digitally inclined than Westerners, now represent 34% of the high-end market.
It is estimated that, by 2025, this percentage will have grown to 45% meaning that one in every two purchases will be Chinese. Globally too, we are witnessing a rejuvenation of high-spending age groups: 180% of the expansion of high-end brands will be driven by Generations Y and Z (the under-40s).
The idea for the Altagamma Mini-Program on WeChat came from these considerations and is part of a collaboration between the Foundation, the Ministry of Foreign Affairs and International Cooperation (MAECI) and the Agency for the promotion and internationalization of Italian companies abroad (ITA). The initiative, to which 75 Altagamma member brands have adhered, was developed with the support of the Chinese agency D1M and will last six months. It aims to offer Chinese consumers a collective and coherent representation of the Italian Cultural and Creative Industry through the digital and contemporary communication tools that best suit young consumers.
Through 120 posts, a virtual narrative of the values of Italian high-end and the activities of the participating brands will be created. The following jewellery companies have currently joined: Buccellati, Bulgari, Pomellato and Vhernier. «The launch of the first Altagamma Mini-Program makes us particularly proud because, with as many as 75 companies involved, it is a virtuous example of a systemic initiative and well expresses the Foundation's collaborative spirit, summed up by our motto 'Cooperate to better compete',» said Matteo Lunelli, President of Altagamma.
«Our companies now need to dialogue with young Chinese consumers, who are set to represent almost 50% of the global high-end market. At this current moment, when it is still not possible for them to visit our country, a social media like WeChat is a valuable tool. The transversality of the sectors represented by the brands that coexist in the WeChat Mini-Program gives a choral vision of our excellence and contributes to creating a solid image of Italy, based on beauty, creativity and innovation.»
The format chosen by Altagamma to promote its brands on WeChat is the Mini-Program, a sub-application that has become rapidly popular in recent years. The Mini-Program offers brands the opportunity to engage WeChat users through interaction, information and entertainment, while remaining within the app that Chinese users use on a daily basis.
VO+ Magazine