Tuesday, 18 October 2022
New Prospects for the Luxury Industry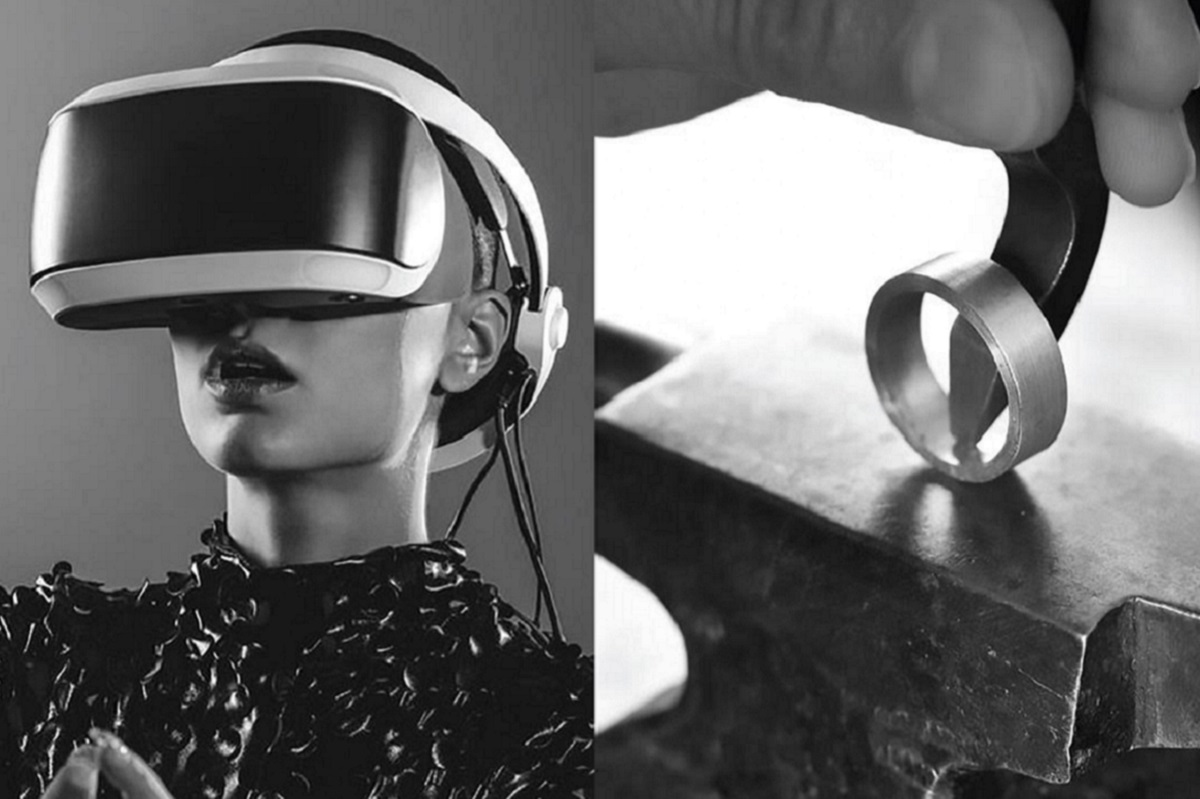 An analysis of around 40 management profiles at leading luxury companies and 2,000 users in France, Germany, the UK, Italy, Spain, Switzerland and the USA shows that the luxury industry is renowned for three main factors: quality, for 64% of luxury customers; craftsmanship, for 42%; and creativity, for 38%. According to the Boston Consulting Group (BCG) and Comité Colbert, however, sustainability is the key to innovation and development. Despite showing great resilience and with performances returning to precovid levels, the industry is having to face numerous changes in terms of production chain, product lifecycle, customer relations, corporate responsibility and globalization.
Responsibility
From competitive advantage to the collective imperative, brands must push on towards ESG transition in coalition. For 60% of consumers, luxury should become a promoter of environmental and social transition initiatives and for another 85%, fashion houses should focus more on managing the entire lifecycle of their products.
Customer relations
From the physical experience to the digital touchpoint, the excellence of luxury must be translated into new consumer experiences. When it comes to digital, 65% of respondents feel that the luxury industry is at a disadvantage compared to other sectors. Almost 7 out of 10 people consider the digital experience of luxury brands to be far removed from the in-store experience. Investing in the metaverse can be an opportunity for securing a point of contact with customers. 64% of consumers, aged between 18 and 34, believe the metaverse makes it easier to discover luxury brands and 59% believe it can replicate the function of social media as we know it today.
Globalization
Between 2021 and 2025, two-thirds of business growth will take place outside Europe and the US. In addition to China, the luxury market is expected to rise exponentially in India to $3.7 billion in 2026, due to population growth and greater urbanization. Companies will have to reassess the risks of globalization and ensure that supply chains are agile enough to adapt quickly to increasingly uncertain environments.
Production and resources
Faced with climate change and geopolitical emergency, a greater imbalance between the need for raw materials and their availability has been registered. Collaboration between industry players is the key to initiating a profound transformation of the sector and developing robust and shared standards. There is a need to improve traceability in order to control supply chains and to accelerate innovation, which is not yet considered a true and distinctive feature of the luxury industry.
Product lifecycle
The industry must reconcile sustainability, usage, rarity and innovation. A crucial strategy for managing product lifecycle is the second-hand market, with growth twice as fast as new products and an estimated value of $50 billion by 2025.
Federica Frosini, Editor in chief VO+