Thursday, 23 June 2022
Salvini is opening a new boutique in Milan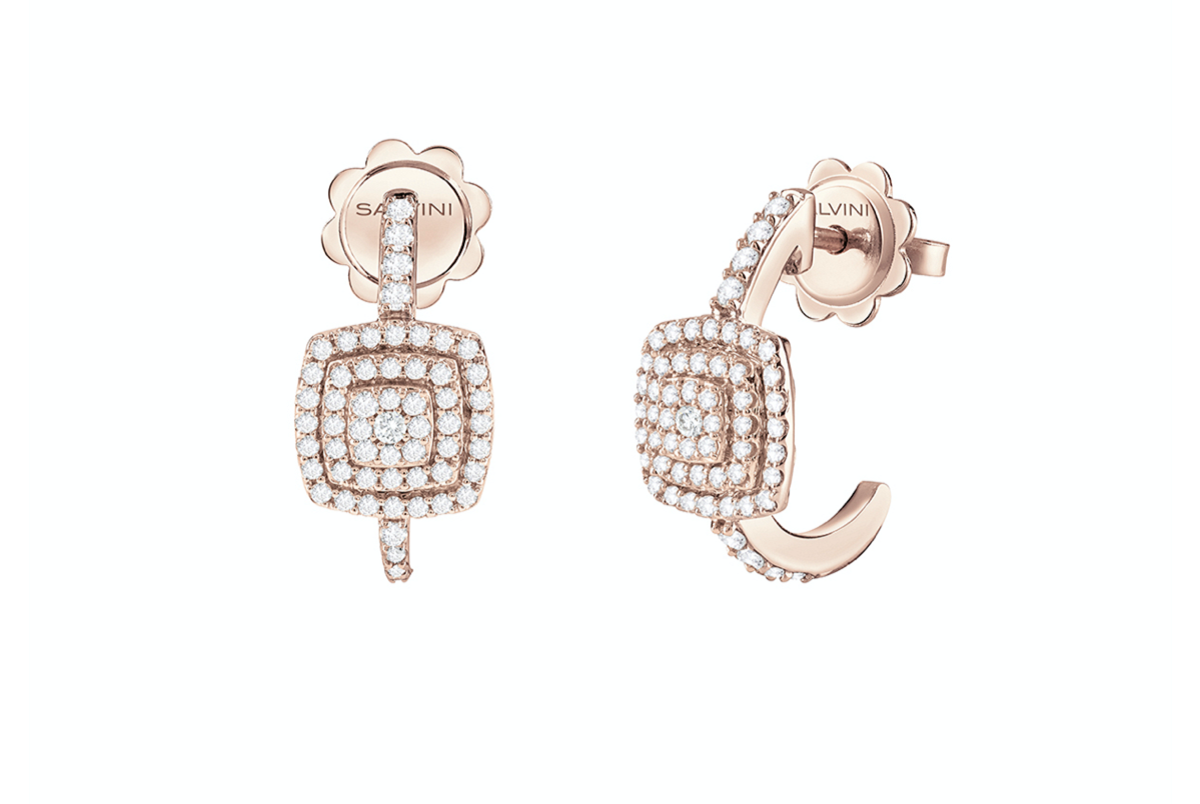 The administrative procedure for assigning the store at number 21 in Piazza Duomo, which is part of a larger building complex that includes Galleria Vittorio Emanuele and its arcades on Piazza Duomo and is owned by the Municipality of Milan, has, in fact, been concluded following the relative call for tenders. The contract foresees an 18-year concession and is specifically for the construction of a new Salvini boutique on the premises concerned.
Piazza Duomo, the heart of Milan, is one of the best-known squares in Italy, visited by millions of tourists every year. An iconic place par excellence, it is the ideal location for this new Salvini opening.
The brand is doing extremely well and showing significant growth, as its extraordinary performances prove. In 2021, it greatly exceeded its 2019 results and these initial months of 2022 are continuing the trend. Investment in Italy and abroad will be ongoing with important strategic openings, such as the two recently opened boutiques in Shanghai, China; a boutique in Seoul, Korea; and its entry into the Rinascente in Milan, Florence and Rome in Italy.
Salvini thus consolidates its presence in the main capitals of style, as the well-known opening of its boutique in Via Montenapoleone 25 goes to prove. This project is also part of an innovative communication and image strategy that the brand has embarked upon and which also envisages a restyling of the architectural signs and a new and striking communication campaign that will be appear on all possible channels both in Italy and abroad.
Every Salvini jewel is a unique piece made entirely by hand by skilled master goldsmiths in Valenza, Italy: creators of precious desires capable, on the one hand, of expressing the millenary culture of jewellery and, on the other, of interpreting the aesthetic trend of the moment. Thanks to this unrivalled combination, every Salvini creation is "forever" since it preserves an artistic and cultural heritage that has been handed down for generations while simultaneously looking towards a modern, vital, joyful and energetic style.
Federica Frosini, Editor in chief VO+