Friday, 29 July 2022
Summer Glow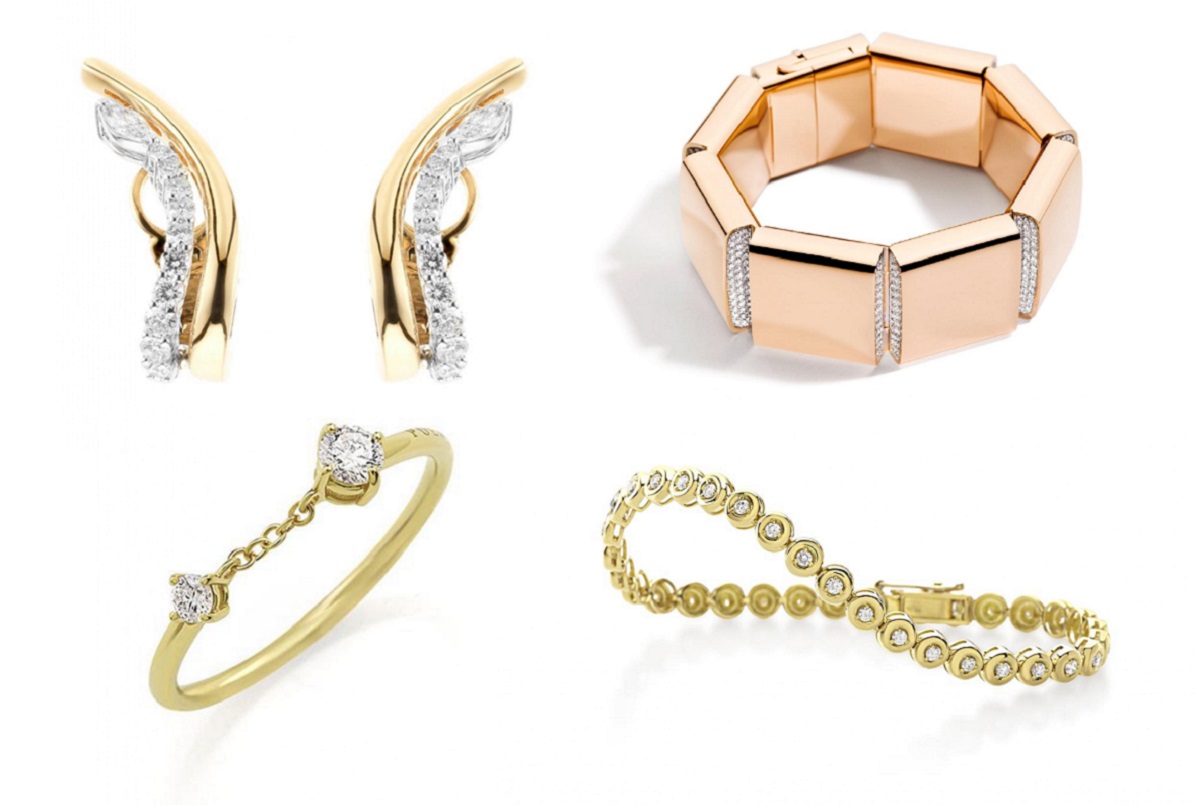 Shine in the moonlight? Totally possible with the most refined fine jewellery proposals that bring back the classic combination of gold and diamonds through a contemporary design, just perfect for instilling brightness and elegance into summer nights.
In jewellery by Crieri, diamonds are set in compositions that seem to dance with the shapes of a free, dynamic and energetic woman's body, becoming luminous accomplices for every-day wear and giving harmony and joy at all times.
At Vhernier, on the other hand, the traditional gold-diamond combination is transformed into a non-conformist aesthetic statement, unbound by genres and conventions, through a study of considerable volumes and blunt corners, resulting in understated elegance.
Lastly, Yeprem has created veritable "summer essentials": items of jewellery that, with the light of diamonds and the reflections of gold, add impeccable and vibrant sophistication to summer looks.
Antonella Reina, Editor VO+