Thursday, 13 October 2022
The perfect jewellery for Halloween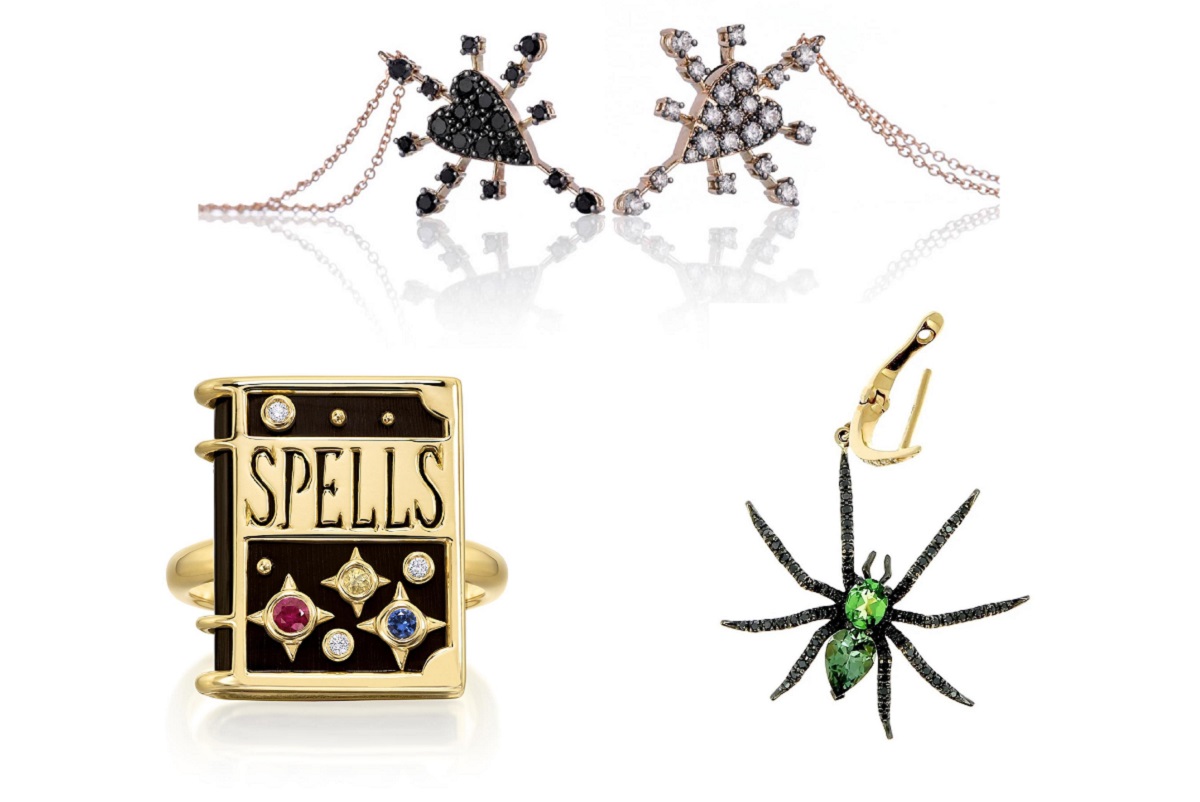 October 31st is almost here and the sinister, yet mysterious settings of Halloween are precisely what inspire this month's most sought-after items of jewellery, designed to align with the "spooky" spirit of the darkest night of the year.
Some designers, such as Alexandra Abramczyk from Mad Lord, have summoned the typical creatures that haunt the scariest holiday ever, while others have adopted an exclusively evocative approach to create pieces that can be worn on many other occasions of the year.
Like the charming ex-voto heart necklaces by Be 8 Jewels, made in rose gold, diamond pavé and black diamonds, or Sauer's ironic yet magical ring engraved with the word "Spells".
Antonella Reina, Editor VO+