Wednesday, 14 December 2022
Villa Milano Cultural Model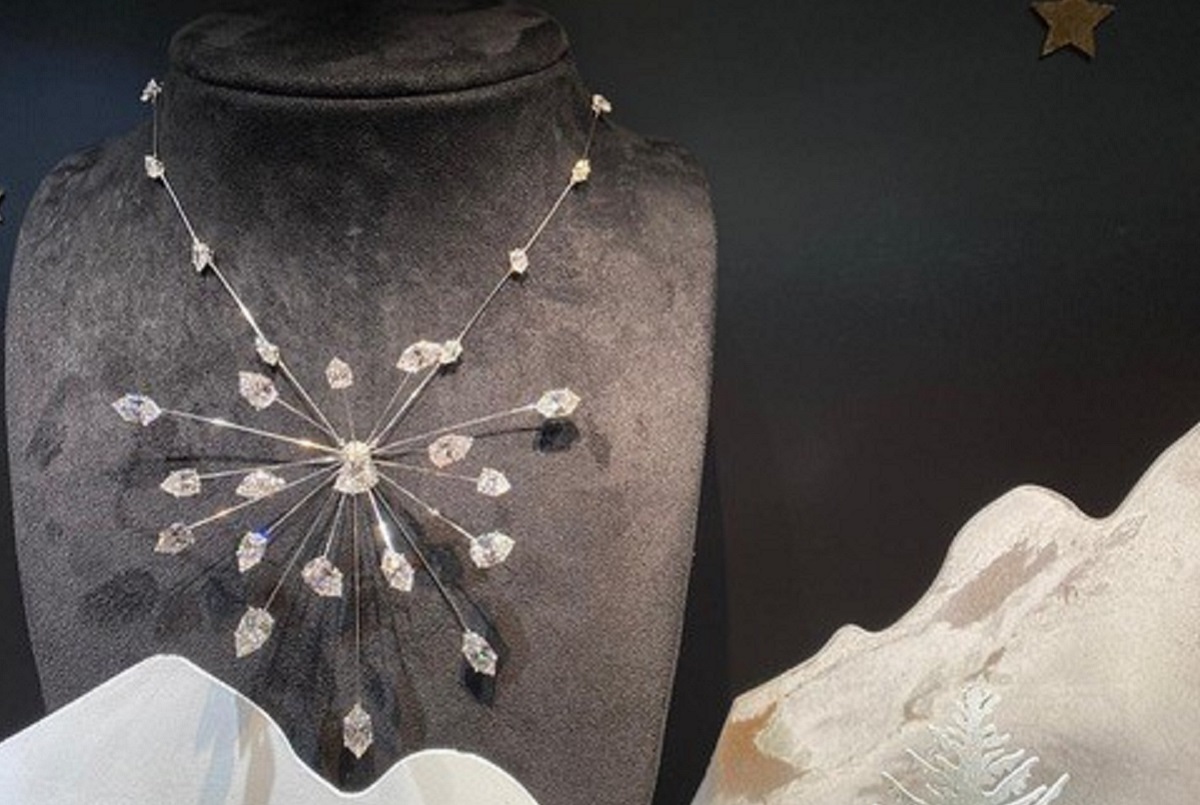 The historic Milanese jewellery store is now in its fifth generation, with Alice and Francesca Villa following a new experimental approach which not only offers creations of innovative design, but also an engaging shopping experience.
The new boutique - located in Brera, a district populated by sophisticated shops - has a revamped image with a workshop open to the public so that they can see how the items are made, and constantly changing interactive showcases to kindle the customers' curiosity.
Created in collaboration with groups of artisans and artists, these showcases are developed with interchangeable exterior and interior fittings, so as to bring out what is inside and bring in what is outside, in a continuous game of "wow" effect.
«We are investing greatly in digital, which will be increasingly important, but a reality like ours cannot do without the physical encounter. This is the only way to carry on the narrative of an incredibly strong artisan awareness and a discourse of uniqueness, which, since 1976, is still what makes customers choose Villa Milano.»
VO+ Magazine