Thursday, 24 August 2023
Brosway Italia hires retail executives for US expansion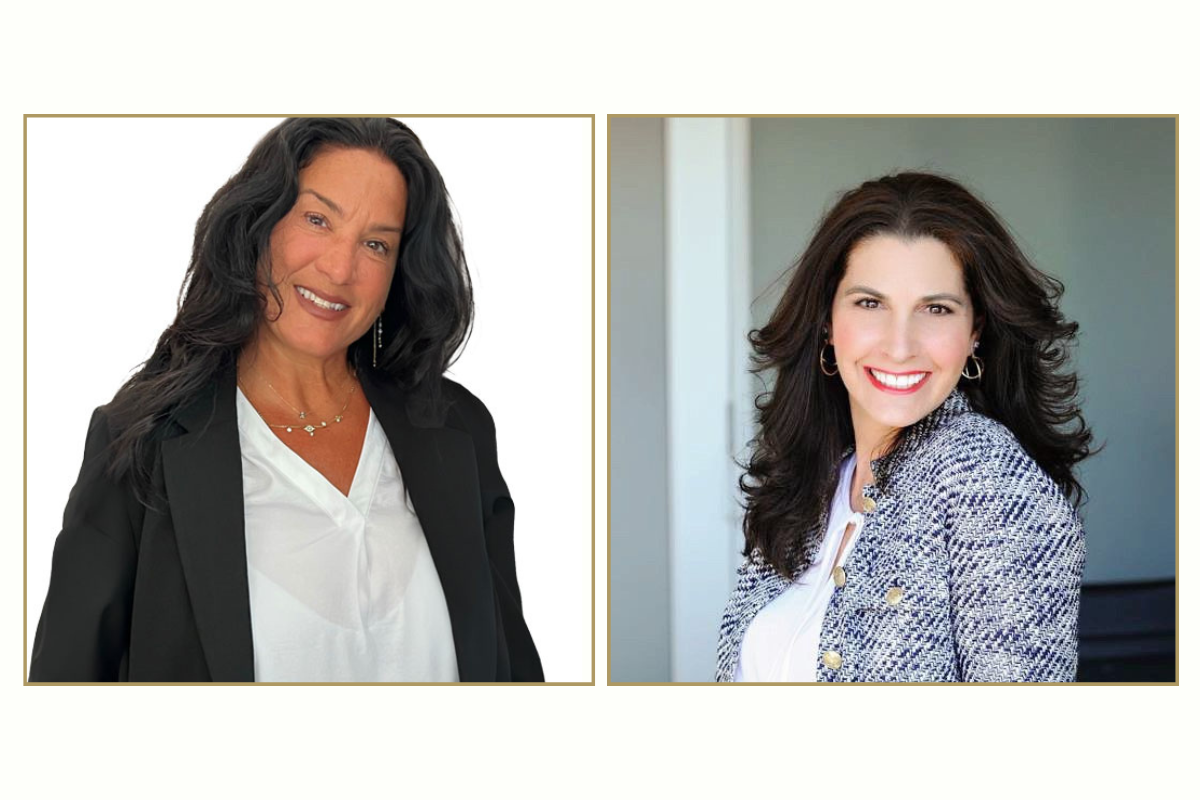 The first of the two new members of the U.S. leadership team, is Lisa Cosenza, Vice President of Sales. Lisa has had a well-rounded career in jewellery, which began as a Retail Assistant Manager, then moved into wholesale as an Account Executive, then was promoted to a Regional Sales Manager for a B2B department that grew and helped manage over $100M in sales at Alex and Ani during its explosive growth.
"Lisa's rich background in sales and business development and a strong work ethic, makes her an excellent fit for Brosway Italia's culture and values as our Vice President of Sales", said Beatrice Beleggia, CEO of Brosway Italia's U.S. division.
Susan Soares, instead, joins the company as its new Vice President of Retail. Susan brings years of retail experience which included stints at Ann Taylor and Barnes & Noble which ultimately led to her hiring at Alex and Ani, where she also launched the retail department.
"Susan brings very specific expertise when it comes to building a retail department, not only has she done it before, arguably leading the fastest-growing fashion jewellery retail department in U.S. history, but she is also a professor, she understands the detailed structure required to succeed, from the right staffing to days and hours of operation correlating to moving the right product mix", said Giovanni Feroce, the original CEO of Alex and Ani, who built a multi-billion dollar company from scratch during his 5 years there and is now responsible for Brosway Italia's U.S. expansion.
VO+ Magazine