Friday, 01 September 2023
Colombo Jewellery grows with a new boutique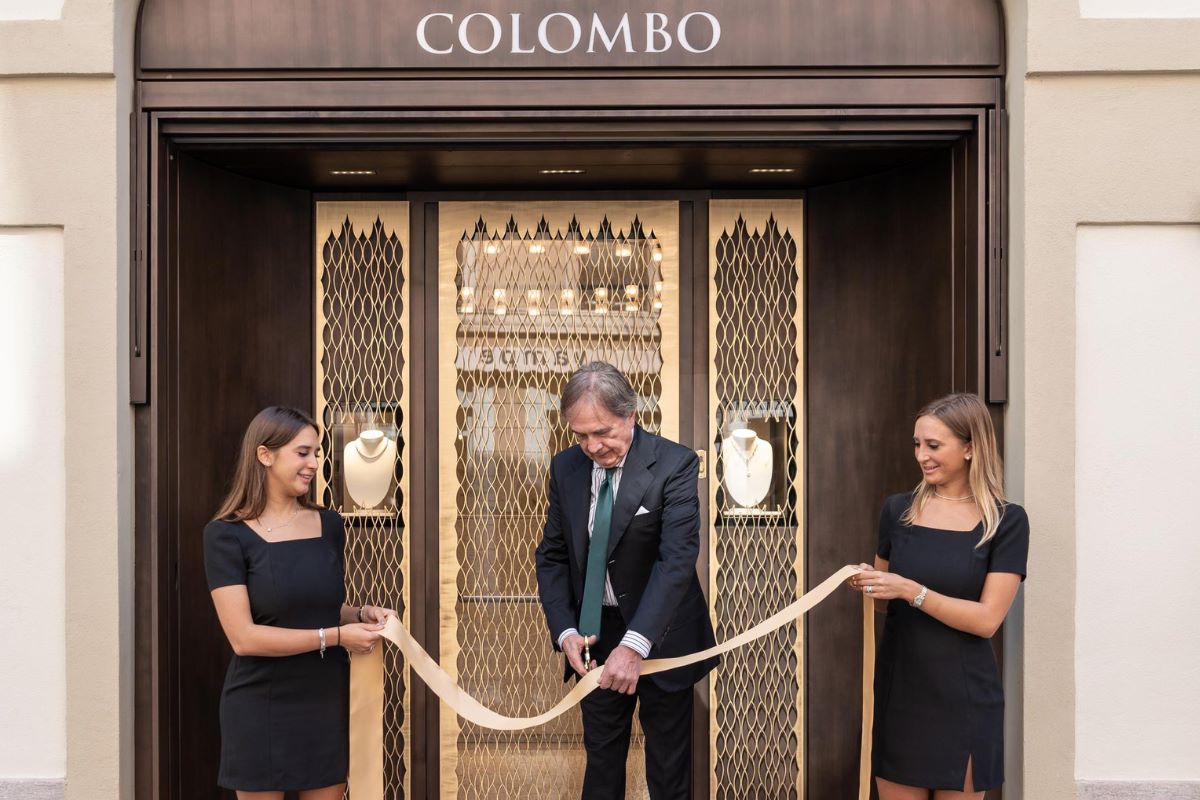 The new Gioielleria Colombo boutique opens in the heart of Monza, in via Carlo Alberto 6.
Elegance and the culture of excellence come together in Monza, under the name of Dario Colombo, in this new space dedicated to lovers of luxury and beauty, inaugurated last July. The family and the team welcome customers and lovers of beauty in a suggestive environment for a customer experience, which will take the customer on an authentic sensory journey to discover the wide selection of top-quality jewellery from prestigious brands. Guided by the masterful experience of Dario Colombo, the boutique is destined to become a point of reference for jewellery lovers. This new reality represents the embodiment of a unique experience in the world of jewellery, combining a boundless passion with the visionary mastery of a one-of-a-kind architectural project. Located in an elegant position, designed by the 1Unicum architecture studio, the boutique is spread over three floors of the building, offering a refined space where visitors can immerse themselves in a universe of beauty and splendour.
Dario Colombo, with his long and prestigious career in the sector which saw his success in the previous headquarters of Casatenovo in the province of Lecco, brings with him a profound knowledge and an unrivaled ability to create an atmosphere impossible to replicate, able to immerse anyone in a timeless space. His passion for beauty is evident in every corner. Every detail, studied with extreme care, is a tribute to perfection. The team, led by him, is made up of expert consultants, ready to assist customers in choosing the perfect jewel that expresses their individuality. Gioielleria Colombo is the official dealer of high-end brands including Rolex, Tudor and Cartier, which means being selected for its reputation for excellence, reliability and commitment to the art of watchmaking.
VO+ Magazine